Without trial or charge, Emad had been imprisoned for a year. His ordeal began at a checkpoint, when Israeli soldiers shackled him in a provisional detention room without explanation. After 4 hours, he was transferred to an unknown location where his captors covered his face, tightened his shackles, beat him with a stick and burnt him with cigarettes. He was then transferred to another unknown location and then on to a detention center.
After 5 days of interrogation, 17 year old Emad was given his first 2.5 month administrative detention. Upon completion, it was renewed for another 3 months. And then again for another 3 months. And then again for another 3 months.
He was finally released having spent 347 days in prison without charge or trial.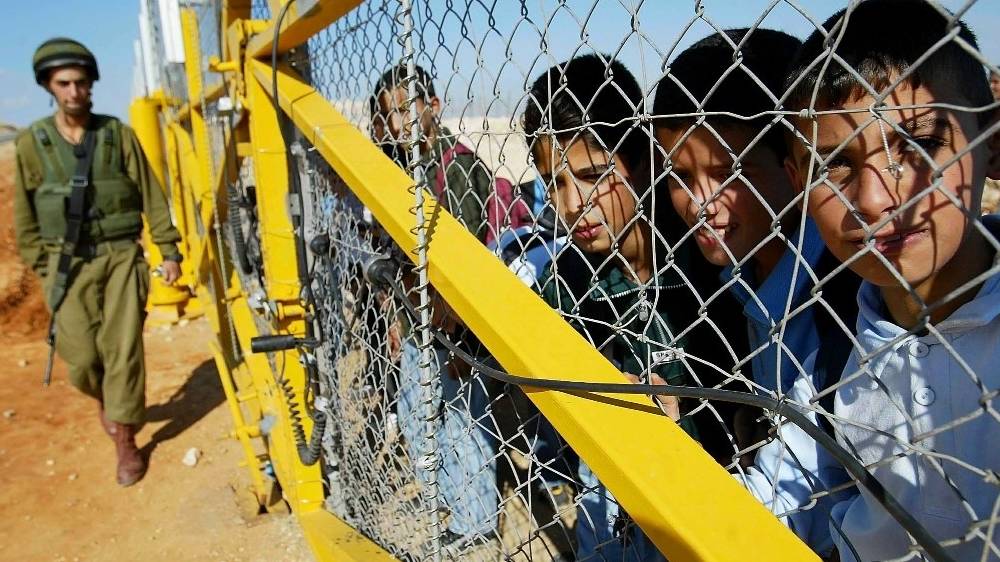 Administrative detention is a procedure that Israeli authorities use to detain Palestinians without charging them or letting them stand trial.
In theory, detainees can appeal their detentions. In practice, there's nothing for them to appeal against when they don't know why they've been detained or what "secret" evidence their detention is based on.
Although the maximum period of a single detention is 6 months, it can be renewed indefinitely and some Palestinians have spent over 6 years in continuous detention.
International law permits administrative detention in very exceptional cases of emergency, when there is no other way of preventing the danger posed by a detainee. And, unsurprisingly, Israeli authorities claim to use it only in this way.
In reality, they use it to drive fear of dissent into the hearts of Palestinians and as a punishment for those who oppose the Israeli occupation in any way, even through non-violent means.

692 Palestinians are currently being held under administrative detention (April 2016).